2018 Price Guide
Small Furries Pet Photography 
Suitable for Cats, Rabbits & Guinea Pigs
Packages
Save money by purchasing one of our awesome packages!

Session Only
£65
90 minute session at your home!
1 - 7x5 art print
Opportunity to purchase products at your ordering session
Package 1
£250
90 minute session at your home!

6 Digital Files - emailed
1 - 16 x 12 fine art canvas
Custom Mobile App
Opportunity to purchase additional products at your ordering session
Package 2
£350
90 minute session at your home!
All Digital Files on USB (approx. 30 edited photos)
1 - 24x16 Fine art canvas
Custom Mobile App
10% off additional products ordered at your ordering session
Product Pricing
Here are some of our most popular products. Custom sizes are available upon request. All sizes are in inches.
FRAMED WALL aRT
18x14 | £150
20x15 | £250
32x24 | £350
Decorate your home with our beautiful fine art frames. Mounted with acid free archival board and professionally framed by hand, our frames are meant to be enjoyed for a lifetime.

Fine Art Canvas
16x12 | £99

24x16 | £199

30x20 | £250
Our gallery wrapped canvases are a luxurious and contemporary way to display your favourite images. Canvases arrive ready to hang, no framing required.

MOUNTED GIFT PRINTS
7x5 | £25

8x6 | £35
12x8 | £55

Gift Prints are perfect for sharing with friends & family. Printed on the finest archival paper and mounted on acid free board, these prints will withstand the test of time and are sure to be treasured forever.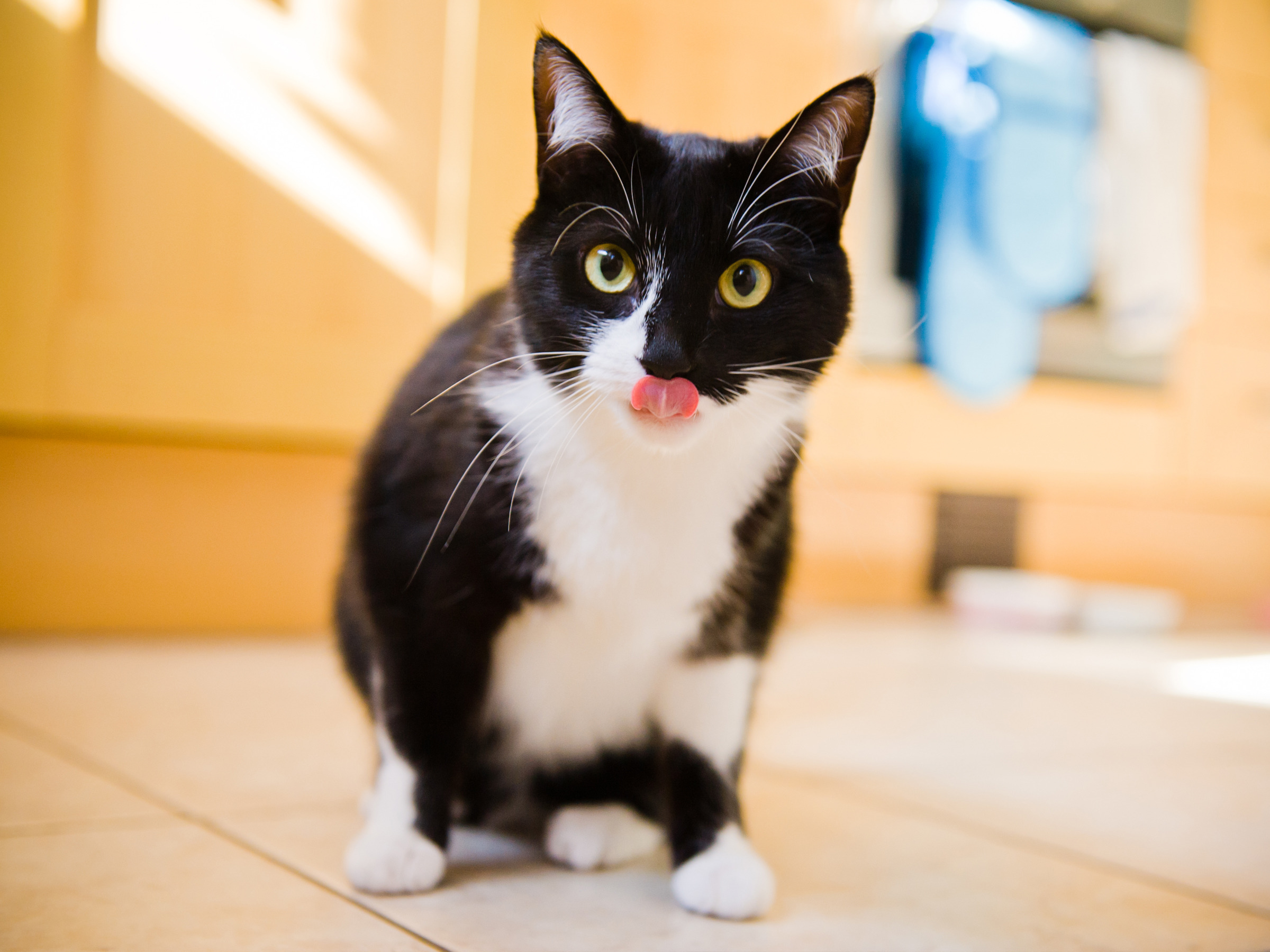 Digital files
£275 - Full Set (approx. 30)

There is no better way to preserve your memories like a printed photo but we understand that sometimes there might be a project you'd like to create on your own. 

Sparky really wanted a jeeki art session...
Book your own jeeki art session today! 

Do you have some questions?
If you've not quite found answers to everything please click on the button below, fill out the form and we'll get back to you ASAP.
About Us
Hello there, I'm Rachel Sinclair, and these are my girls Rafiki & Nala.
Pets are awesome and as they are an integral part of your life, we believe they deserve to be professionally photographed just like any other member of your family.

I am very passionate about animals and capturing the relationship they share with their people. I feel this is best done in a natural environment, somewhere familiar, so their personality can really shine through.
Our jeeki art pet photography sessions really are a fun & memorable experience, one that we hope you and your pet will enjoy soon!